Concrete is by far the most used composed material, from regular construction projects to decorative small items. Our topic for today is DIY Concrete Ideas For A Chic Minimal Design Line.Casting concrete or cement in different shapes and sizes is such an easy task nowadays more and more people choose to take on such creative DIY projects. From concrete coffee tables, elegant sculptural cast bathroom sinks and all sort of accessories and flower pots, there is a wide variety of ideas and crafts to draw inspiration from. We have gathered a selection of different wonderful DIY Concrete Ideas which we have found appealing. We invite you to cast a glance at the gallery showcased below and to choose your favorite concrete project to start this summer. We would also love to hear your ideas and see your own concrete projects so feel free to share them with us in the comment section placed at the end of the article. Enjoy!
1. Concrete lamp filtering light trough raw texture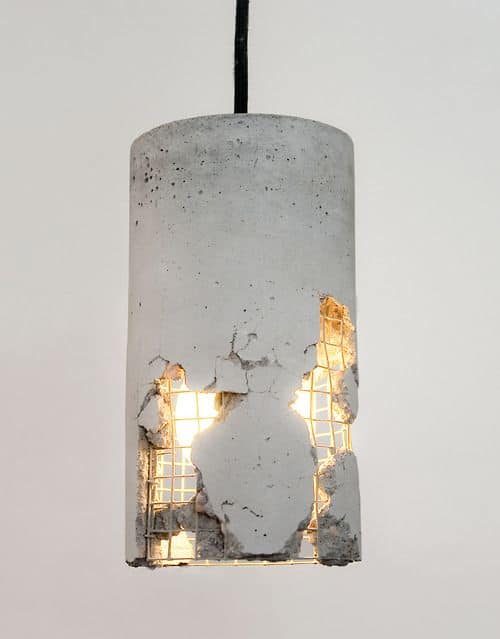 2. Vegetables bowl exuding a natural vibe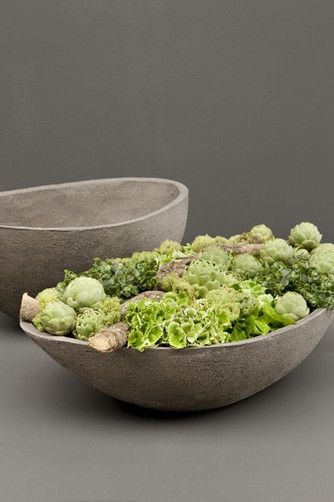 3. curved fruit bowl perfect on any table as a decorative item as well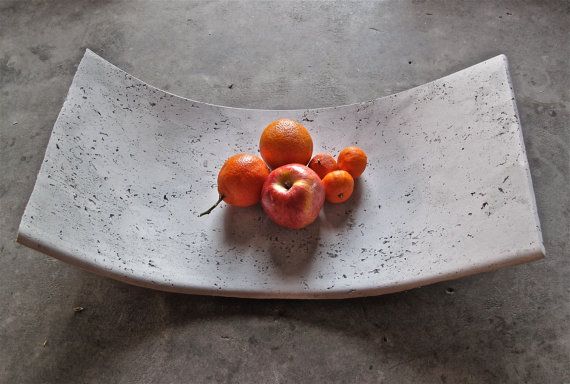 4. MATERIALIZED vertical planter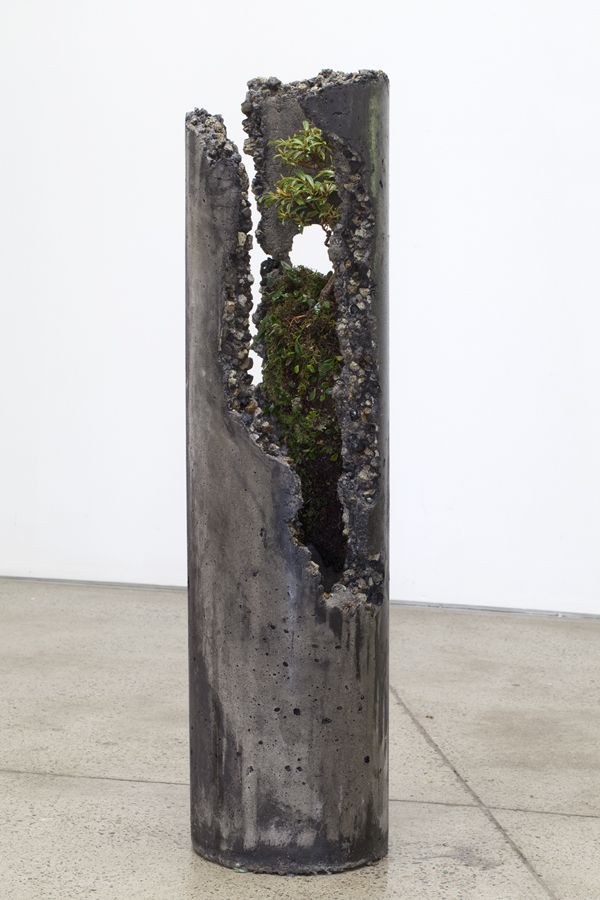 5. delicate concrete coffee table offering a soft lace print detail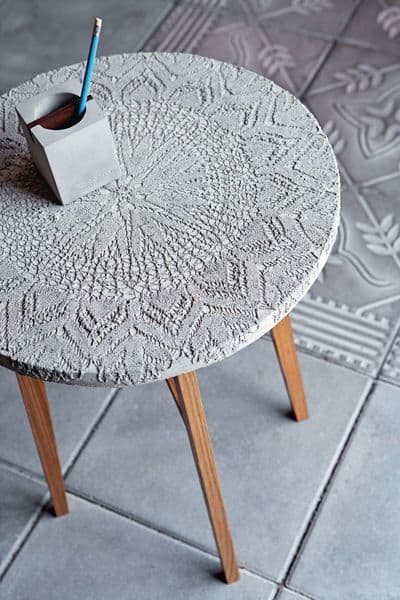 6. multiple candle holder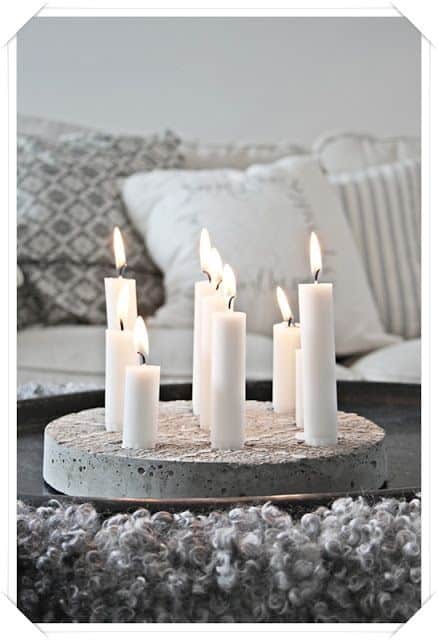 7.create a perfect planter for your little succulents

8. a perfect hanging lighting ball

9.combining wood and concrete in an elegant manner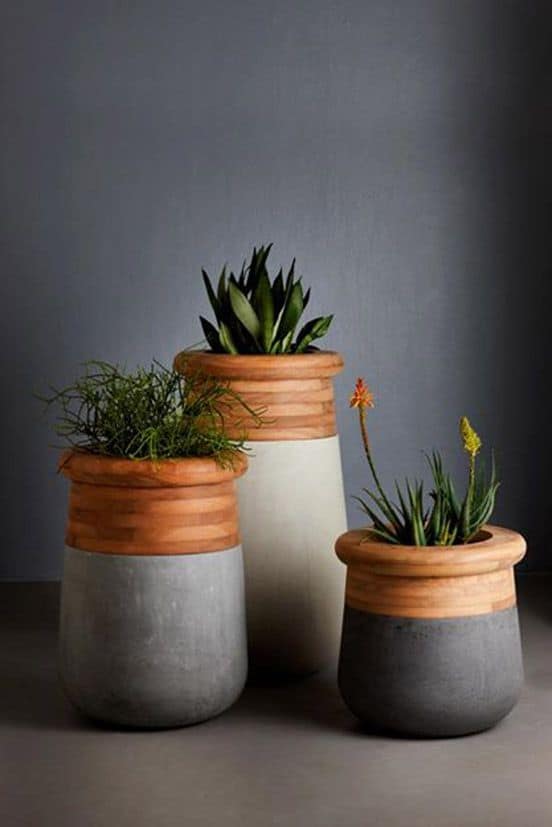 10. hexagonal imprinted concrete coasters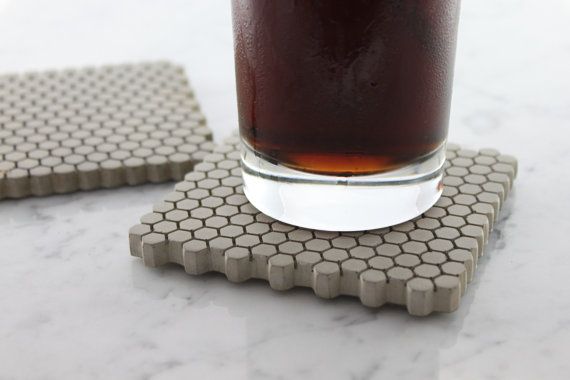 11. diy concrete pencil holder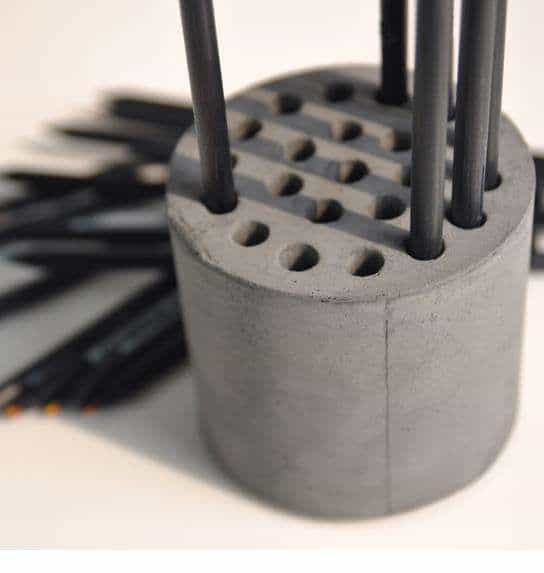 12. exquisite sculptural concrete cast bathroom sink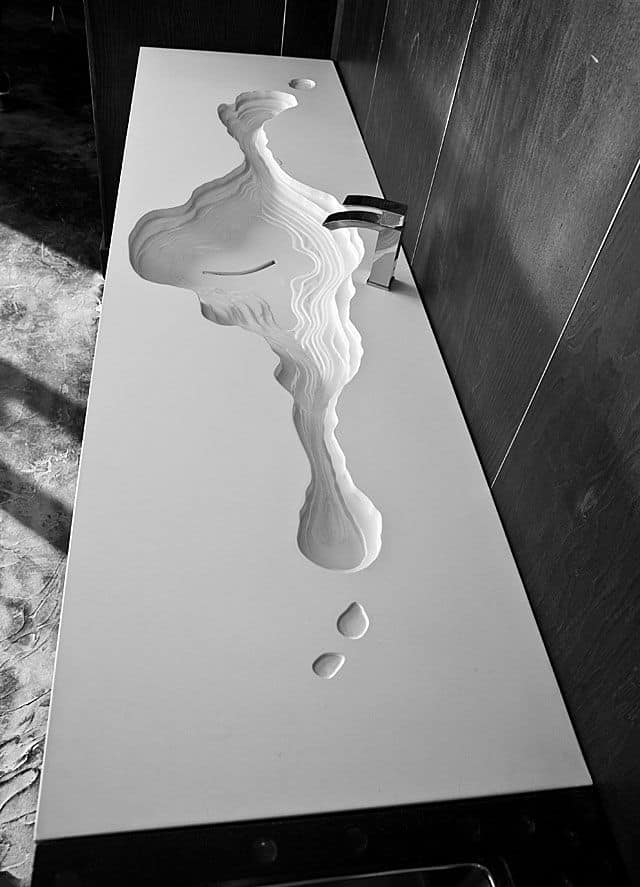 13. tony JEWELRY bowl filled with color
14. DIY Concrete Ideas-the simplest of table lamps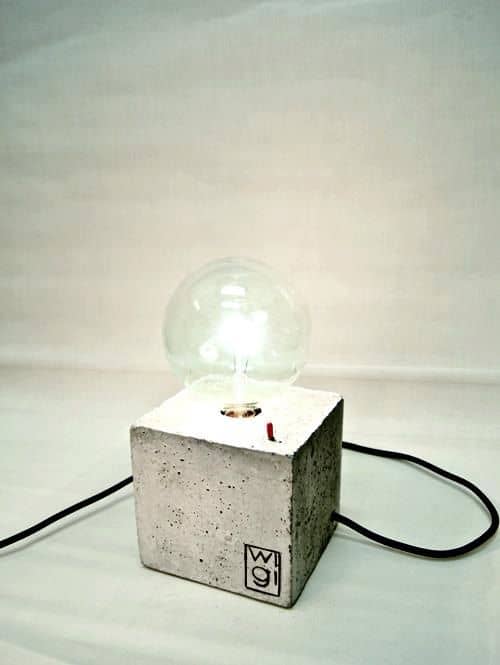 15. a sturdy chopping board made out of concrete

What is your take on DIY concrete projects? We would love to hear your opinion for don't hesitate to leave your feedback in the comment section below.