Leaf by leaf flower by flower we sculpt the ambient in which we reside, the backyard and sanctuary in which we seek peace and calm. In your backyard you are the architect and the design handling nature in all its beauty to a state of equilibrium. Countless possible and infinite combinations cannot be defined nor followed as recipe towards a beautiful garden, seek inspiration and start planting, it will be one of the most rewardful activities you will ever do.
Cast a glance at the beautiful and attractive gardening design ideas showcased below and surge inspiration from the wonderful greenery setups tailored. We would love to hear your opinion in the comment section below.
Fairy Tale Gardening Design Ideas
#1 Beautiful Iron Forged Decoration Sheltering Three Different Planters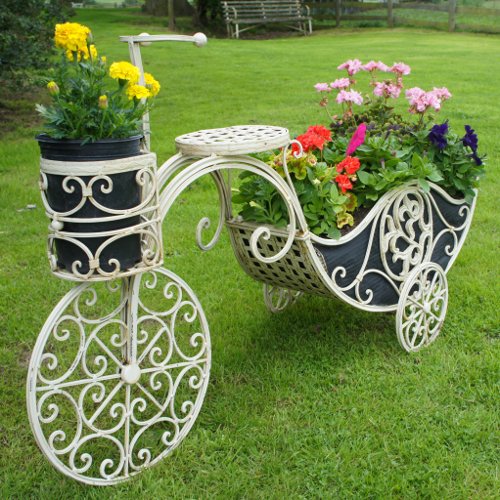 #2 Stone Made Basket Decoration Sheltering Flowers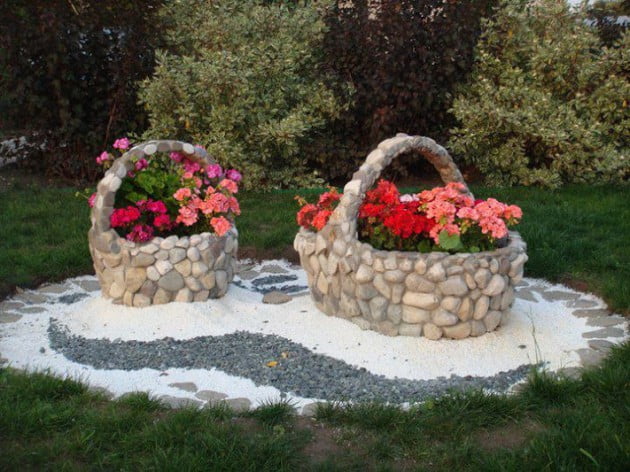 #3 Backyard Landscape Design With Aromatic Plants Arranged in Clusters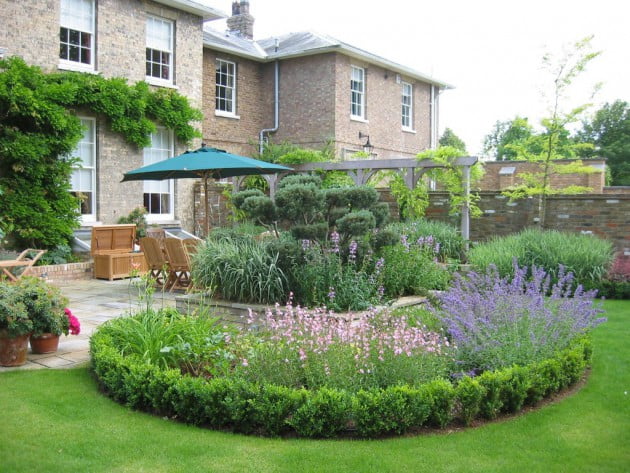 #4 Wooden Pallets Providing Raised Beds For Various Flowers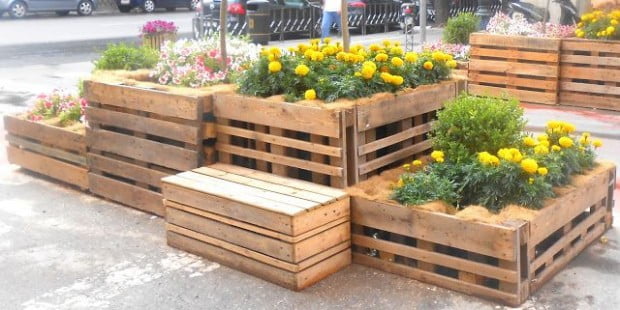 #5 Old Brick Wall Flooded by Roses and Plants Into a Romantic Setting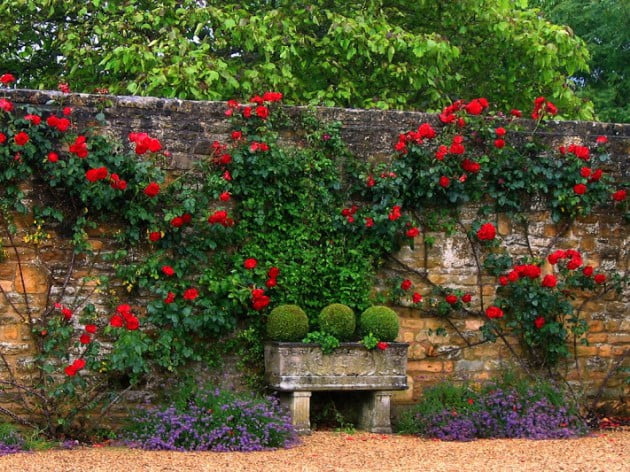 #6 Simple Bucket Filled With Colorful Plants Inserted in Lush Vegetation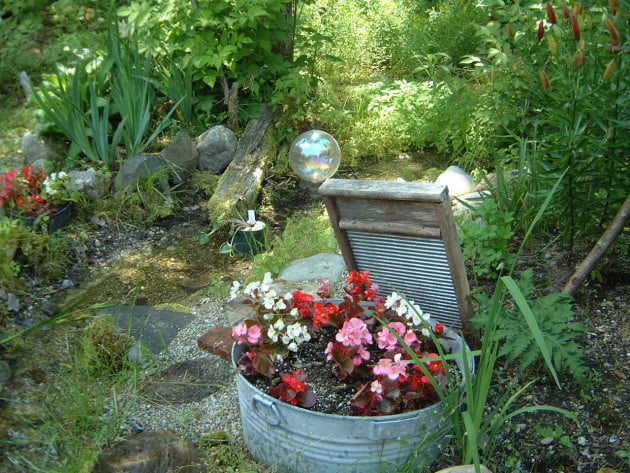 #7 Colorfully Painted Tin Cans Holding Flowers on a Pillar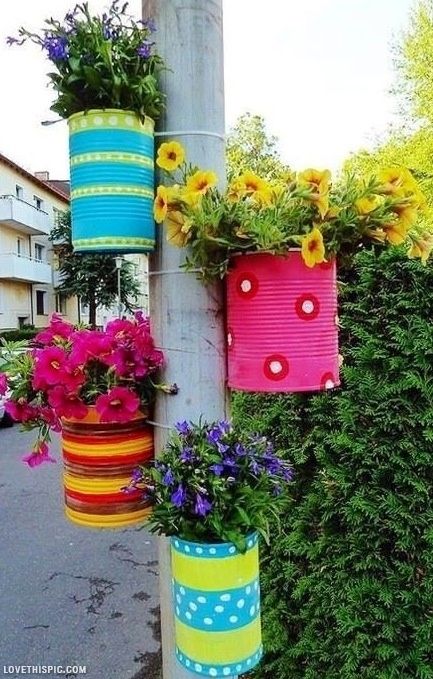 #8 Wooden Wheelbarrow in an Ocean of Flowers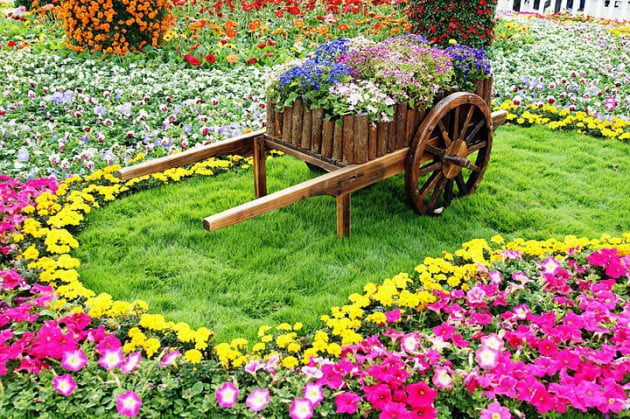 #9 Old Teapots Holding Flowers on a Handrail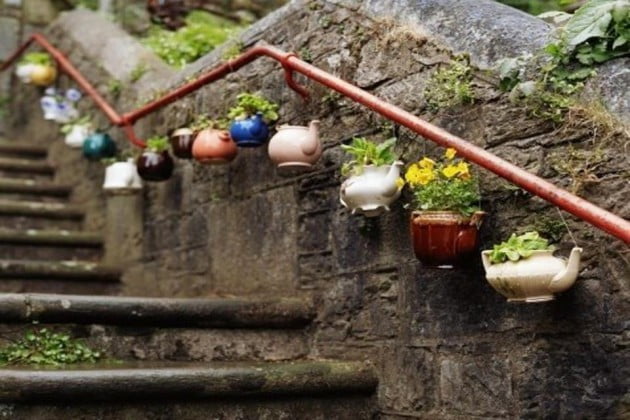 #10 Artistic Installation in the Garden Showcasing Creativity Through Beauty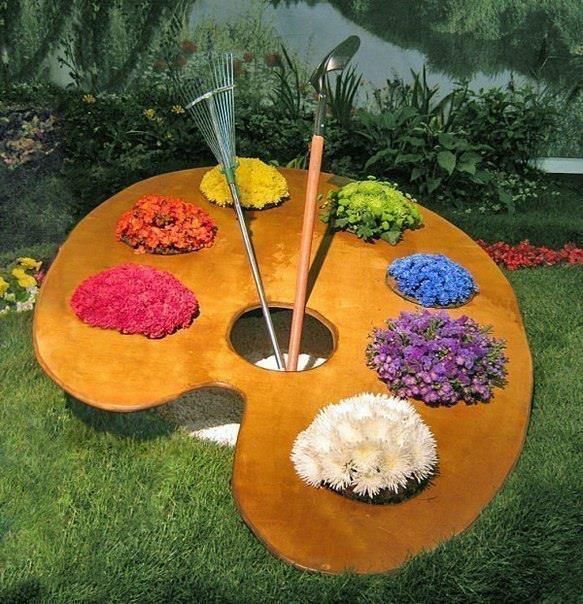 #11 Wooden Trunks Used as Planters in a Green Field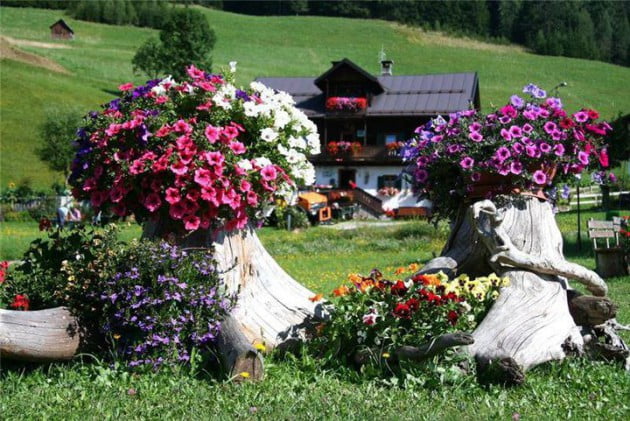 #12 Terrace Flooded by Flowers and Greenery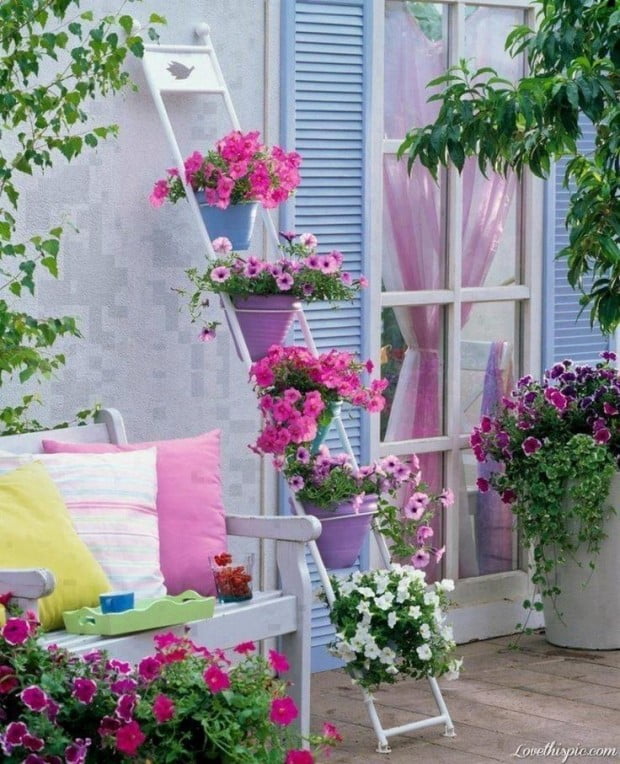 #13 Wooden Branches Composing a Colorful Bench in a Rustic Farm Design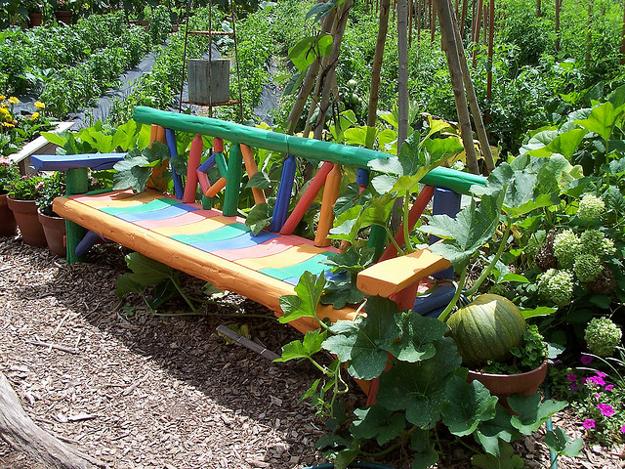 #14 Old Boot Transformed Into a Rose Planter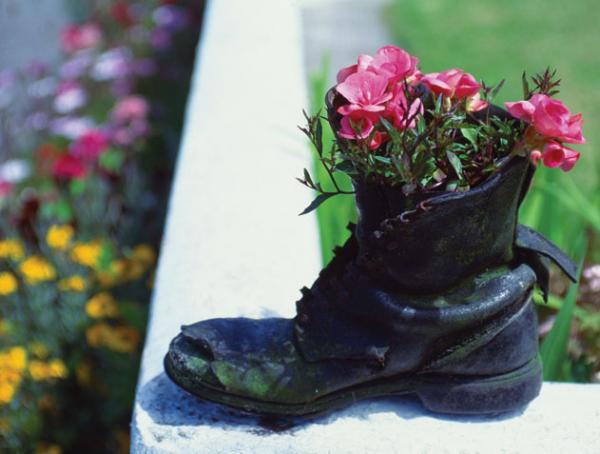 #15 Multiple Planters Nestling an Entire Bonsai Farm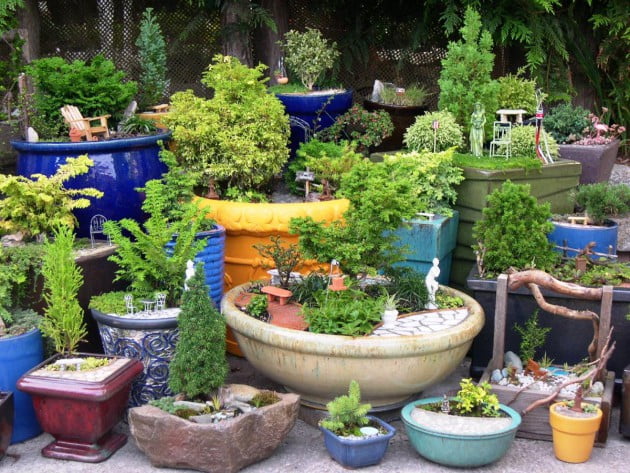 Beautiful and attractive gardening ideas are born from creativity and experience more than anything else. The items surroundings are opening up endless possibilities for the creative mind; think twice before throwing something away and always donate or reuse the items that you`re no longer using.